Diabetic patients are known to be at increased risk of infections. This is especially the case for viral infections and more specifically viral pneumonia. For instance, it has been demonstrated during the recent pandemics of influenza A (H1N1) virus in 2009 and of coronavirus responsible for Middle East respiratory syndrome (MERS-CoV), that diabetes was a independent risk factor for mortality.
Very recently, the world has witnessed the outbreak of a new viral pandemic which is progressing rapidly across continents: the COVID-19 (Coronavirus Disease-2019) infection caused by the coronavirus SARS-CoV2 (Severe Acute Respiratory Syndrome Coronavirus-2), which is responsible for acute respiratory distress and death in approximately 4.0% of cases, with significant geographic disparities, according to the WHO report.
The first epidemiological data show that diabetes is a prognostic factor of severity. Indeed, in several studies diabetes was associated with an increase in the severe forms of COVID-19 requiring transfer to intensive care for pneumonia and respiratory support.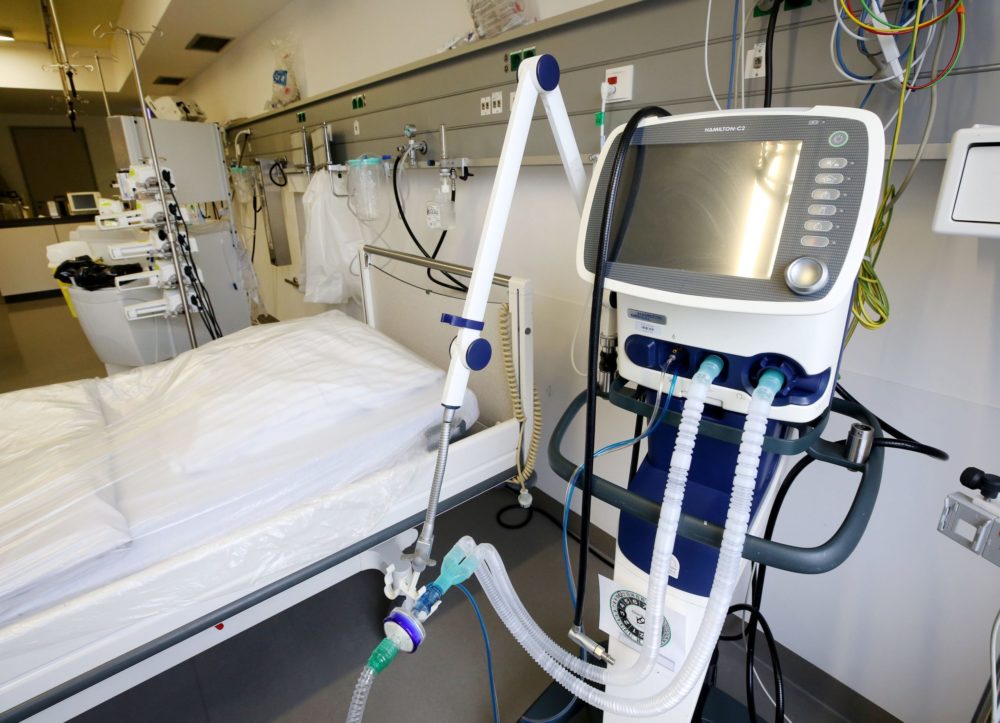 Phenotypic data regarding the characteristics of COVID-19 diabetic patients are very scarce and do not allow to establish with precision the prognostic factors related to diabetes, particularly in regards to the immune system. Notably, there is almost no data on the immune phenotype of COVID-19 diabetic patients admitted in the ICU: what is the association between certain immune cells populations and the risk of developing a severe form of COVID-19? what is the prognostic value of the immune phenotype in the course of the infection?
To answer these questions, Immediab has started an ancillary study to the on-going Angiosafe-2 clinical trial. 
Angiosafe-2 is a study aimed at characterizing the effects of anti-diabetic drugs on the regulation of immunity and angiogenesis in diabetic patients (NCT02671864). Recrutement is taking place at both Lariboisière and Bichat hospitals in Paris.
In the Angiosafe – COVID-19 study, we want to quantify the frequency of the immune cells populations in the blood of diabetic patients tested SARS-CoV2 positive and admitted to the ICU. The goal is to establish the link between immune phenotyping and the risk of developing a severe form of the infection requiring respiratory support. Also, we will look into the association of immune cells phenotypes and hospitalization outcomes: worsening of condition, death, good response to treatment and eventual recovery.
Data and blood collections are currently on-going at Lariboisière hospital (Pr Jean-François Gautier) and analysis are taking place within our lab at the Cordeliers Research Center (Fawaz Alzaid).
We look forward to sharing the results with you in the coming weeks. Stay tuned!
Are you working on any COVID-19 projects?