Immunity & Metabolism of Diabetes
Welcome to the IMMEDIAB official website
IMMEDIAB: Innovation in diabetes research
IMMEDIAB stands for immunity and metabolism of diabetes. We work towards revealing therapeutic potential of immunometabolism in the world's fastest growing disease, diabetes.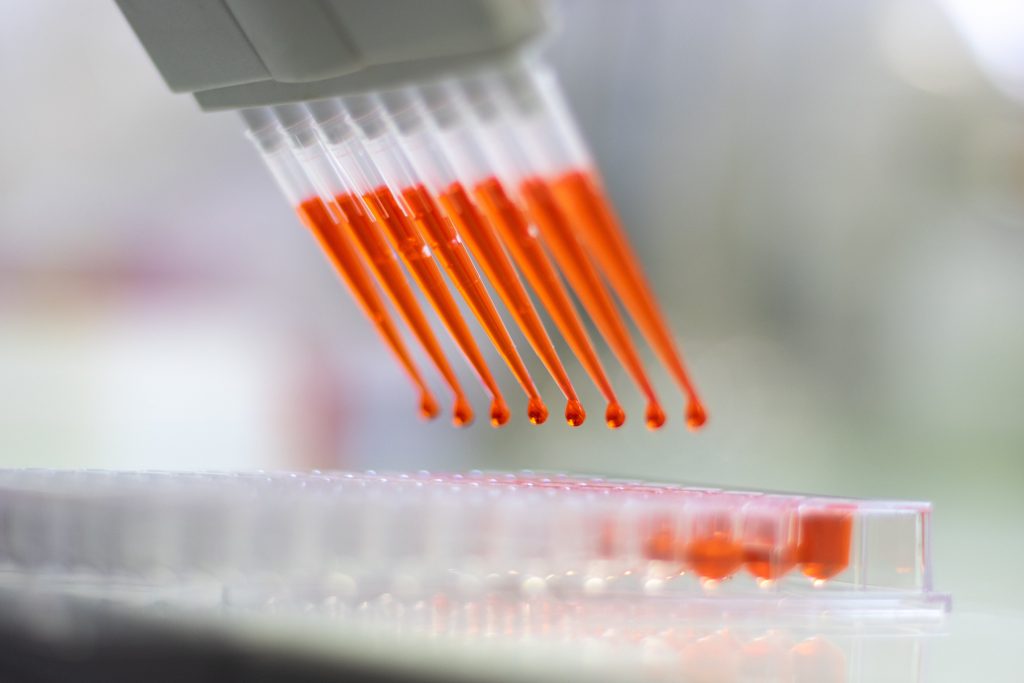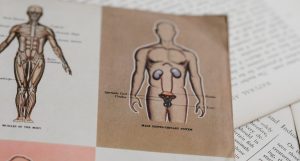 Education is the first step toward managing diabetes. 
Our learning centre is designed to help you understand diabetes and what you can do to get the best results from your care.
Take a look at our recent achievements