Understanding and managing your diabetes is key to staying in good health and to achieve good glycaemic control.
Type 1 diabetes is an auto-immune condition in which the immune system is activated to destroy the cells in the pancreas which produce insulin. Type 1 diabetes is not linked to modifiable lifestyle factors and cannot be prevented.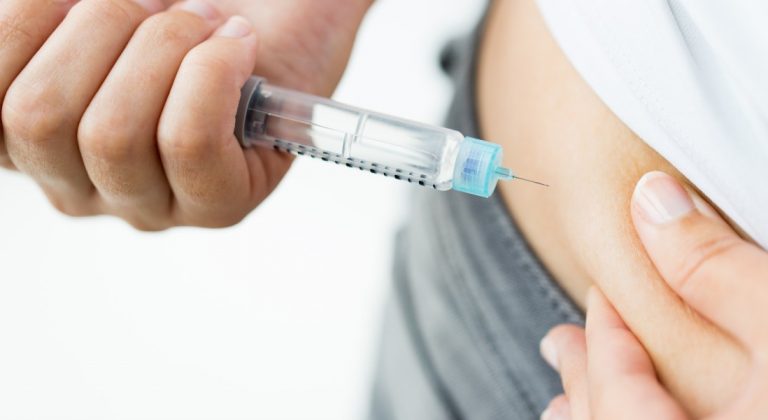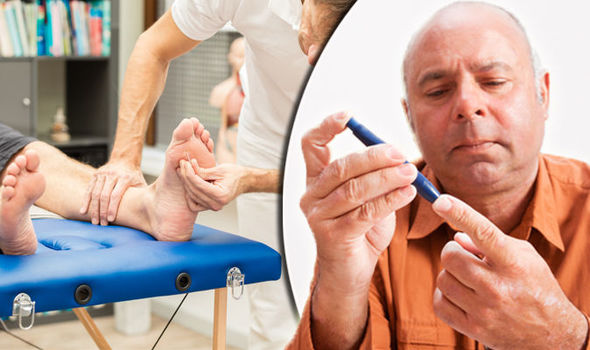 Type 2 diabetes is a progressive condition in which the body becomes resistant to the normal effects of insulin and/or gradually loses the capacity to produce enough insulin in the pancreas. Type 2 diabetes is associated with modifiable lifestyle risk factors. It also has strong genetic and family related risk factors.
Complications of diabetes
People with diabetes are vulnerable to a variety of complications over time that lead to a poor quality of life and increased early mortality.